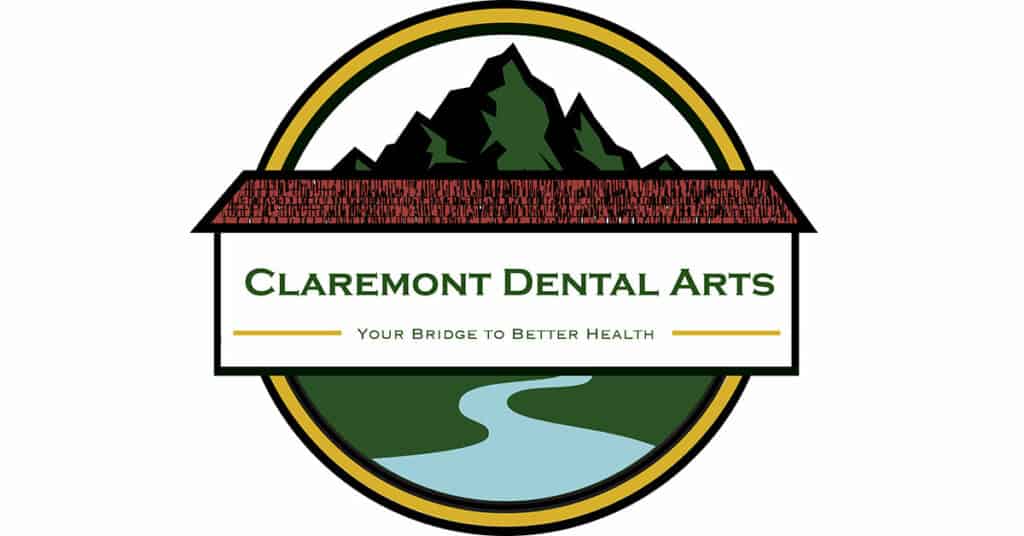 All things change. However, within the changes, we can seek to preserve the best of what came before. Such a shift is coming to Christopher N Reese, DDS, PA in the weeks ahead as Dr. Reese's associate,  Dr. Dalton Harvey plans to transition into a new role as a partner in the practice, which will be renamed Claremont Dental Arts. Their traditions of quality care, a welcoming atmosphere, and treating patients like family will continue through the coming transition and beyond.
Good dentistry is founded on good patient relationships, and Dr. Harvey's involvement with the practice began when he arrived as a patient at the age of 12 during the early days of the practice in Claremont. After a few years of regular visits and innumerable hours in Dr. Reese's chair, the young Dr. Harvey discovered an interest that grew into a passion for both the art and science of dentistry. During his college years, Dr. Harvey spent summers working at Christopher N Reese, DDS, PA doing everything from sterilizing instruments to handling paperwork. This hands-on experience and the chance to observe the inner workings of an established practice cemented Dr. Harvey's goal of pursuing dentistry as a career, which he achieved in due course. Dr. Reese then offered Dr. Harvey a place at the practice, and the newly minted dentist gladly accepted. This association fostered greater growth for the practice and its quality of care.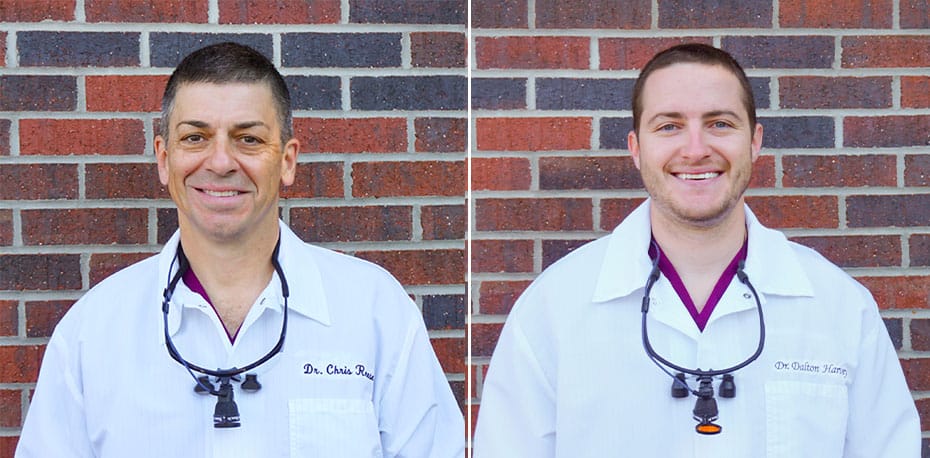 Both men see the partnership transition as both the continuation of Dr. Reese's traditions of providing Claremont with the best possible dental care and the culmination of a lifelong friendship. "To me, it's a godly thing," Dr. Reese remarked recently. "Something brought Dalton and I together for a reason, and this may be why." For his part, Dr. Harvey is grateful for both the opportunity and for the community that supports it: "Dr. Reese has built an awesome practice, and I want to keep the best of it going with high-quality care and treating patients like family. The community means everything to me."
Dr. Reese is a pillar of the community and a longstanding presence in the lives of his patients. While Dr. Harvey is taking a partnership role, established patients will be happy to know that Dr. Reese will remain an active part of Claremont Dental Arts for some time to come. "I'll be around to help Dr. Harvey with the transition, and I'll continue working for as long as he has a place for me," said Dr. Reese. "I'm not ready to leave dentistry yet." As the ongoing professional relationship between the two evolves, both Dr. Reese and Dr. Harvey will continue to provide the best possible care driven by the needs and goals of their patients and strive to stay on the cutting edge of dentistry.
As the transition takes place, Christopher N. Reese, DDS, PA/Claremont Dental Arts will retain their currently convenient location and friendly staff. Whether you're an established patient or a newcomer, the practice is open for appointments.